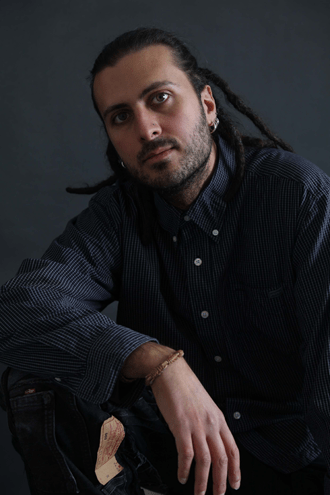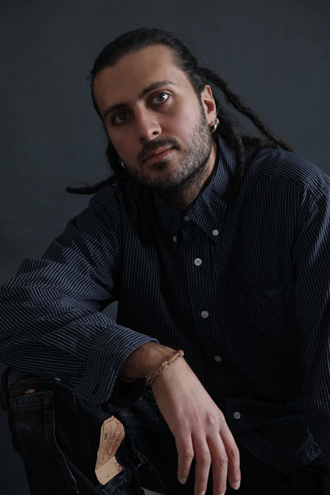 A native of Barcelona, Spain, Albert has self-taught guitar since the age of 14. Albert was exposed to flamenco at an early age, with a mother from Córdoba and grandparents from Sevilla, the southern Spanish province of Andalucía where flamenco originated. In addition to the traditional flamenco, popular throughout Spain, Albert grew up with the global influences characteristic of cosmopolitan Barcelona, especially the Rumba Catalana.
Later formally trained in classical and electric guitar and then in jazz and flamenco, Albert has used his versatile repertoire to create his own his unique "fusion" style. His musical career consists of performances with various pop, rock, jazz, funk, acoustic, and flamenco bands throughout Spain and New York.
From 2008, under his nickname "Alberto el Mamífero", he started his project fusing flamenco with jazz and world music.
Currently residing in New York, Albert is performing throughout the city in public and private events, including regular gigs at Drom, Mintons, The 55 Bar, The Cecil Harlem, Rockwood Music Hall, Shapeshifter Lab and Aire Ancient Baths. Recent notable events include the first Flamenco Fusion Festival in the US at Cornelia Street Café, Harlem Eatup Festival, The New York Ethnic Music Festival and The New York City Multicultural Festival.
His latest accomplishments include an album recorded at THI Studios in Brooklyn with mastering legend Robert Honablue (Miles Davis, Led Zeppelin, Barbara Streisand, Carlos Santana).
Albert regularly performs with renowned musicians including Bárbara Martínez, Bob DiGiacomo, Auxi Fernández, Richie Flores, Arturo Soriano, Yacouba Sissoko, Ernesto Llorens, María Toro, Gonzalo Grau, Joselín Vargas and internationally acclaimed saxophonist Melissa Aldana.
Albert is currently recording his fifth studio album with singer Bárbara Martínez in New York City.  
Albert & Bárbara just released their new album with ALBA Musik called 'Dawn', featuring saxophonist Tim Ries from the Rolling Stones.
For more info check www.albamusik.com
Stay tuned for more updates!